We may earn money or products from the companies mentioned in this post.
One of the hardest things to do when you're eating clean is snacks. I think this is the number one question I get asked all the time. What snacks can I eat? You know me and my philosophy. I say nothing is off limits in moderation. Most of us if we tell ourselves we CAN'T have something, that's all we want.
But it is easier to maintain eating clean when you have a plan of attack. OR plan of on the go snacks! These are my favorite, easy to grab snacks, that help me stay on track. I do try to stay low carb.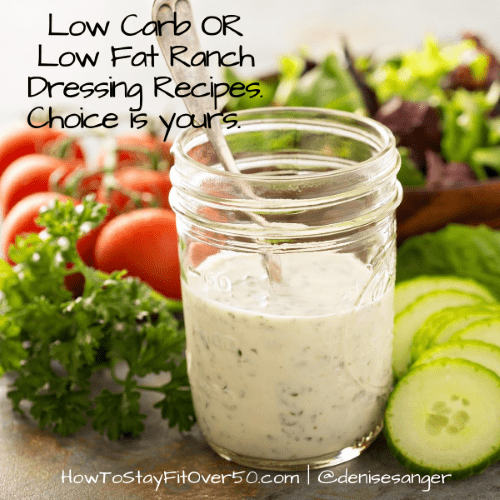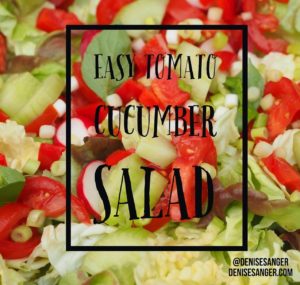 Homemade Trail Mix. Definitely my number one. You can get the basic recipe here then add other ingredients to spice it up: Low Carb Homemade Trail Mix
Hard boiled eggs. I actually boil eggs every weekend and add them to my lunch and if I'm feeling particularly peckish, I'll eat one during the day as a snack.
Lettuce wraps. I've been off meat for the most part, but I do love a tuna lettuce wrap. You can also make a chicken lettuce wrap. Add a few other veggies like tomatoes and onions, pop in your mouth and enjoy.
Veggies with low carb or fat free ranch dressing. YUM. You can get the dressing recipes here: How to make your own low carb or fat free creamy ranch dressing
Looking for something sweet? Dark chocolate with almond butter really is the perfect snack if you're craving something sweet. Also very satisfying.
Carrot, celery or pepper sticks with peanut butter. You can't go wrong with peanut butter. True comfort food.
Edamame. I always have a bag of edamame in the freezer. Simply thaw and eat.
Caprese salad. Another thing I make ever week is tomato cucumber salad. Recipe here: Easy Tomato Cucumber Salad Add mozzarella cheese chunks.
Spend a few moments once a week preparing any of the above and you'll find it easier to stay on track.