We may earn money or products from the companies mentioned in this post.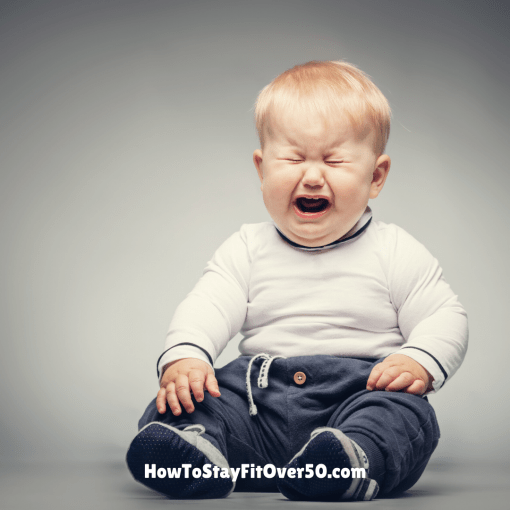 Crazy times we are living in. We're on lock down or restricted movement due to the rapid spread of the Coronavirus Covid-19. Even worse? The gym is closed. I think that makes me the most sad – not being able to go to the gym.
Yes I'm a fitness and yoga instructor, but I do have trouble sometimes self-motivating myself. So I really hope we solve this current crisis sooner rather than later so I can get back to teaching my classes.
In the meantime, one thing I make sure to do EVERY single day? Yoga. Doesn't matter whether I'm at the gym teaching or at home, yoga is one of my daily habits. On days I don't go to the gym, I love Yoga Burn.
Yoga Burn is a 12 week program that features a sequence which focuses on tightening "problem" areas and is especially designed for women. For me that's my midsection. The sequencing in Yoga Burn is designed to be progressive. Everyone starts with basic poses and progresses to more advanced poses from there.
The current price for Yoga Burn is $67 – which is a bargain as you get 12 weeks of routines for less than a single session with a private yoga instructor. BUT if you click here and watch the video, you'll get the ENTIRE PACKAGE for only $37: Yoga Burn Video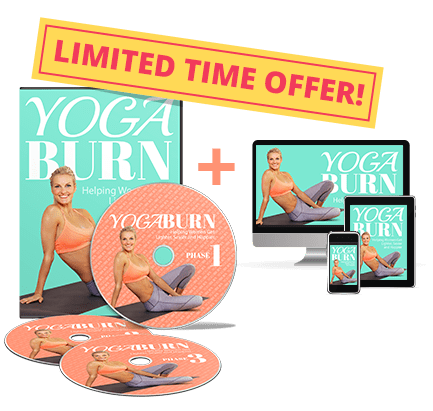 NOTE: As with all weight loss and fitness programs, results may vary depending on the individual.
Affiliate Disclosure: Links on this website may be affiliate links. If you purchase a product or service after clicking these links, we will receive a commission. This does not affect how much you pay.