We may earn money or products from the companies mentioned in this post.
When I tell you I'm tired of gaining weight since my hysterectomy, I mean TIRED with all capital letters. Doesn't seem to matter what I do or how much I exercise, I still have trouble with my midsection. I can blame it on many things – carbs, my hysterectomy, the fact that I'm almost 60, who knows but there it sits. My belly.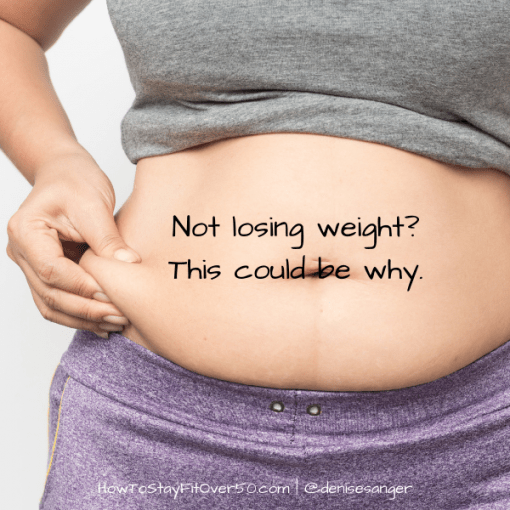 I get it. I really do – at least logically I do. But emotionally week after week not seeing the scale go down more than 1/2 to 1 pound then rebounding the following week is discouraging. In my mind, I know things haven't been the same since menopause and my hysterectomy, but seriously? MAKE IT STOP.
I vowed I would never try another network marketing weight loss product or any weight loss product for that matter. I think I've tried them all. Haven't you? You get your hopes up that maybe this new product will work when bam. No different than any other weight loss product.
So what made me try this Carbofix? (Note: Carbofix is not an MLM.) Honestly? I don't know. Weak moment? Whatever it was, I'm glad I took a chance. I figured heck all the money I've spent on products to lose weight, this one is a drop in the bucket as far as cost. And it had a complete money back guarantee for 60 days.
It spoke to me. It didn't place the blame on me and what I was eating. The information came right out and said:
So no matter what you eat…… you can never lose weight.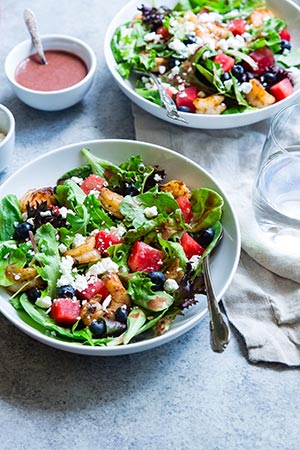 And if you've tried everything…Keto…Paleo…Low carb…Low fat…More vegetables… You name it, if nothing has worked… Then there's something going on behind the scenes…
I knew in my heart something was going on but I honestly had no idea what it was or what to do about it. But I knew I had to do SOMETHING because it's not healthy to carry weight around our midsections. And if I'm struggling with as active as I am, I know many other women are also struggling.
I've been using Carbofix for about a month now and it's working. Even when I think I'm overeating or way off track with too many sweets, it continues to work. The science behind this product simply makes sense. THAT'S why I gave it a try. And if I didn't like it? I simply send it back for a full refund. But that hasn't happened. Matter of fact, my third order is now on the way to my mailbox.
But don't just take my word for it. Find out for yourself. Read the information like I did. You can find it here: Carbofix Like me, I think you'll be pleasantly surprised.
Disclosure: I only recommend products I would use myself and all opinions expressed here are our own. This post may contain affiliate links that at no additional cost to you, I may earn a small commission.