Dealing with "middle age" spread? Weight gain since menopause or hysterectomy? Yes. I completely understand as I'm going through it myself.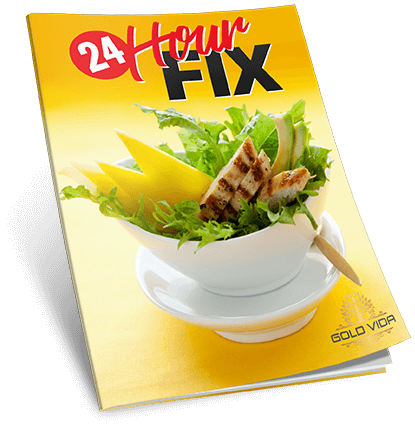 My journey since my hysterectomy has definitely been up AND down. Easier the first 2-3 years after my hysterectomy than it was after year 4.
p.s. If you are ready to make changes to get your body back in shape after menopause and hysterectomy make sure you check out CarboFix. BEST thing I've done since my hysterectomy.  It's actually working – thank goodness!