With the craziness we've been dealing with this year, I've been spending a lot of time in nature hiking and kayaking. The humidity is insane in Florida right now so drinking water while being active isn't an issue. What is an issue? Healthy snacking.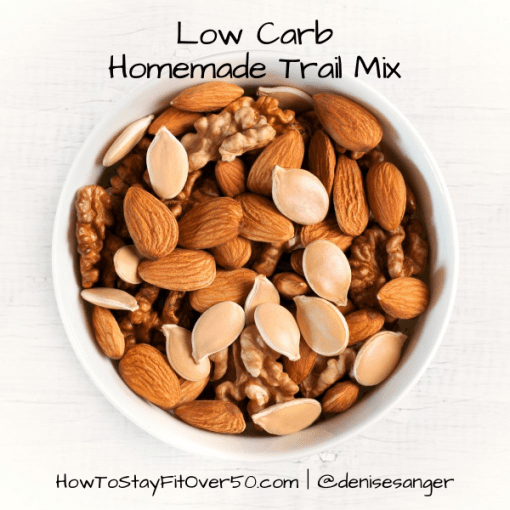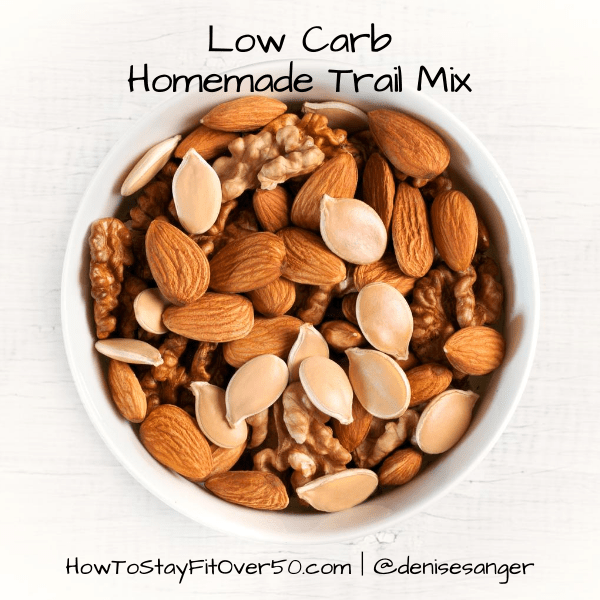 I'm not sure about you but many times when it's hot, the last thing I feel like doing is eating. When you're hiking, kayaking or doing anything really outside, even though you may not feel like eating, you need to remember to fuel your body.
If eating or even thinking about WHAT to eat throws you in a tizzy, don't worry. I used to be the same way when trying to figure out what to put in my bag for the day. This homemade trail mix is not only delicious, it's low carb as well which fits mine and many others nutritional programs. (Check out all the low carb recipes here: Low Carb Recipes)
Low Carb Homemade Trail Mix Recipe follows. Mix it up by adding raisins, cranberries, cayenne pepper for spice or any of your favorite seasonings and ingredients.
Low Carb Homemade Trail Mix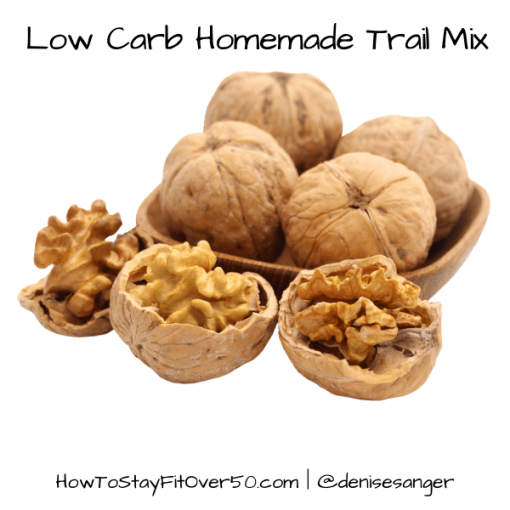 1 cup of pecan halves
1 cup of chopped walnuts
1/2 cup of roasted pumpkin seeds
1/2 cup of unsweetened coconut flakes
Toss together and store in large mason jar or storage container. Approximately 170 calories per 1/4 cup serving.
Let me know how you like it. Enjoy!