As you are reading this, I will be heading to Washington D.C. to compete in my 3rd half marathon.  If you would have asked me if I thought I would be doing this as little as 3 years ago, I would have looked at you like you were crazy.  Today, my passion is to help others on their fitness journey as Coach Becky helped me on mine.   If you have a story to tell, email me at denisesanger@gmail.com.  We have an AMAZING community that inspires and motivates each other and your story may be the motivation another needs.  Below is Viola's story.  Enjoy.
To your health,
Denise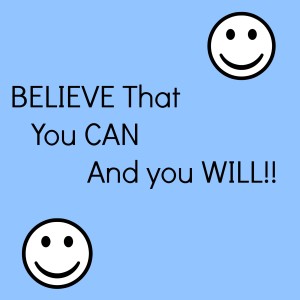 My Weight Loss Journey – Viola
Hi my name is Viola and I live in Hattiesburg, Mississippi. I am 55 years young, a wife for 38 years,  5 children, and 6 grandchildren. I've had a weight problem for a long, long time. In 2004 I  was diagnosed with diabetes and in 2010 with hypertension, then in 2013 with arthritis.  In 2012 my eyes came opened when the diabetes got worst and  it cost me to lose 2 toe nails.   I began exercising and eating right (exercising, no sodas, sweets, processed, fried food).   I drink a gallon of water daily.  My blood sugar came down from 7.6 to a now 6.5!   I have lost over 50 pounds since then! My blood pressure is almost normal.  I was my own cheerleader. I have never been able to afford a trainer so I trained/training myself alone with the internet.   Though the journey has not always been easy, I have a thinner, healthier me in my view.  This is a lifestyle change for so I plan to go all the way! Your fb page is very encouraging to me and others.
Viola