Do you want to lose weight but aren't sure what direction to go?  
21 Day Fix Challenge Pack
is the program my team has been getting
AMAZING
results with.
Vacation or special event coming up and you really need to shed a few pounds?  This would be the perfect for you because you would be done with the entire first round before the event or vacation!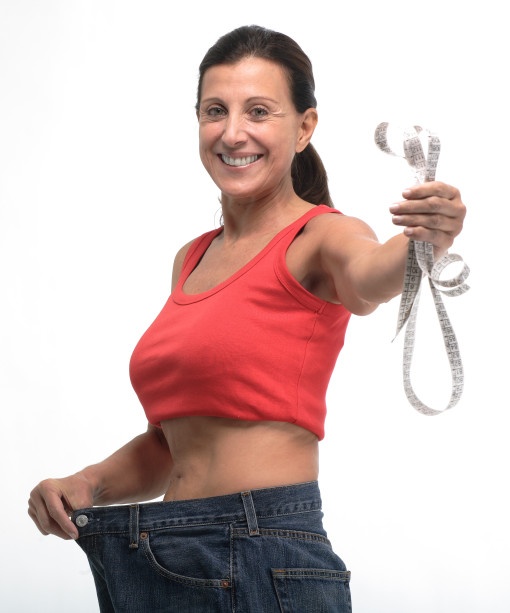 Do you work a lot of hours every day?  This program fits YOUR schedule because the exercise is ONLY 30 minutes per day AND you get 6 different workouts plus a schedule to follow so you won't get bored.  It even includes your first 30 meals of Shakeology PLUS a shaker cup which is huge for folks that never seem to have time to eat breakfast in the morning.  Shake it up and take your breakfast with you!
It also has an AWESOME portion control system that will help you in portioning out your meals.  This is HUGE especially if you don't know how much food you're supposed to be eating and WHEN you're supposed to be eating it!
It makes it so simple to LOSE WEIGHT!   Up to 15 pounds in 21 days AND did I mention I'm your coach and you'll be part of my amazing support team?  Grab your challenge pack so we can get started TODAY.
Denise
p.s. 
Like I said, we only have a few spots left and this message is going out to almost 2000 people and I'm sure it will fill quickly.  Register here: 
21 Day Fix Challenge Fitness Group